About Us
Devoted to developing innovative gene and cell therapies for curing malignant tumors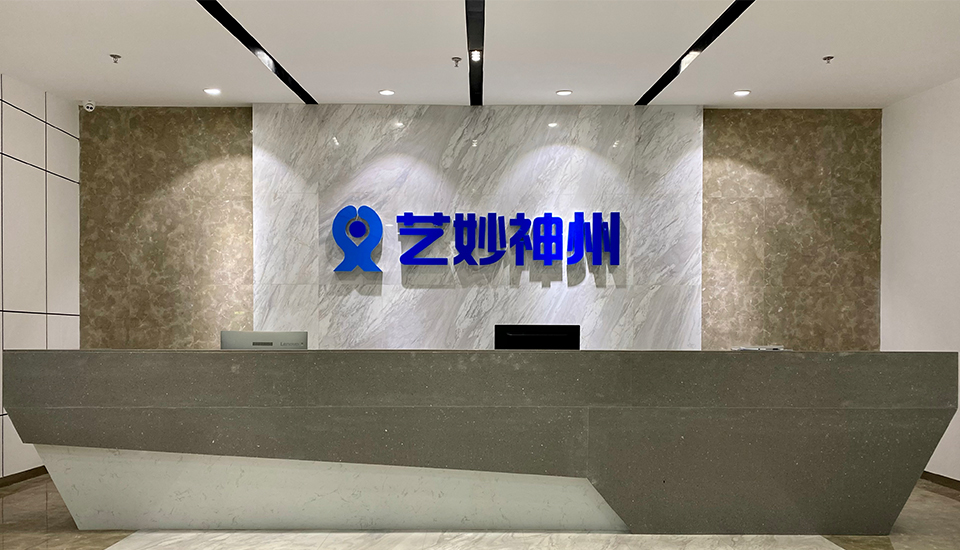 Beijing Imunopharm Technology Co., Ltd.
Established in 2015, Beijing Imunopharm Technology Co., Ltd. is devoted to developing innovative gene and cell therapies for curing malignant tumors. Imunopharm has independently developed a new generation of CAR-T technology, which is leading in the field to achieve full-process serum-free production, large-scale gene vector preparation, high production success rate and long-term in vivo persistence of CAR-T cells. As a result, the efficacy and safety of our CAR-T products are greatly improved. Additionally, Imunopharm owns spacious open and clean laboratories, as well as manufacturing facilities that fully meet regulations of China, US and EU, which guarantees one-stop CAR-T production at high quality.
Imunopharm has been awarded various qualifications and honors, including the National High and New Tech Enterprises, Zhongguancun High and New Tech Enterprises, Zhongguancun Golden Seed Company, Beijing Science and Technology Project , Beijing "Nova Technology" Program, Beijing Scientific and Technology Enterprise Innovative Fund, Beijing "Young Eagle Talent", Beijing "Golden Bridge Seed Fund", Zhongguancun Frontier Reserve Project, Capital Health Development Scientific Research Project Fund, Beijing Natural Science Foundation General Project , China's Top 50 Most Valuable Investment Enterprises, Tsinghua University x-lab Annual Star and etc.
Imunopharm is determined to approach our mission - "Make Cancer No Longer Incurable". For that we are always innovating our CAR-T products for better safety and efficacy. Imunopharm aims to be a leading Gene and Cell Pharma, bringing reviving hopes for cancer patients.